Ironhorse Funding was founded with a goal of making motorcycle financing available to customers who had been turned down elsewhere. Today, we offer access to full credit spectrum financing solutions for motorcycles, powersports, RVs, and marine units.
In 2018, Ironhorse Funding was formed and has maintained its promise to help credit-challenged customers but has evolved to serve customers across the entire credit spectrum through its captive, indirect dealer, and direct-to-consumer finance programs and partnerships. Whether it's motorcycle, powersports, RV, or marine, Ironhorse Funding finances your dream.
Our vision is to be the leading provider of innovative, full-spectrum finance solutions to enthusiasts and dealers in the powersports segment.
OUR MISSION:   Applying years of industry experience, we deliver technology-driven, full-spectrum finance solutions and exceptional service in the motorcycle, powersports, RV, and marine markets. 
OUR PEOPLE DRIVE OUR MISSION
We work hard to support our clients, our customers, and each other in a fun, collaborative, and rewarding atmosphere. Our passionate and friendly team provides support with exceptional customer service. We take pride in what we do and how we do it!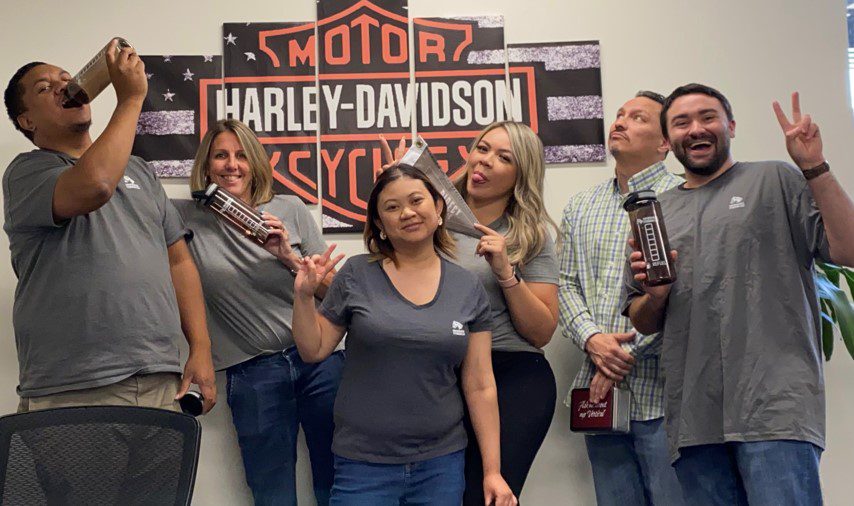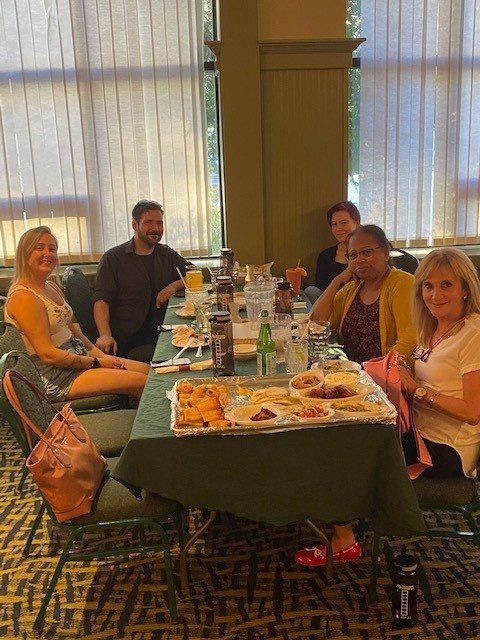 Our leadership team brings decades of industry expertise to develop creative financing solutions for our customers and clients with the drive to make Ironhorse Funding an exciting and collaborative environment for its employees.
Want to Be Part of Something Great?
LEARN MORE ABOUT JOINING OUR TEAM