Learn about current available customer programs.
Learn about the benefits of the dealer finance programs.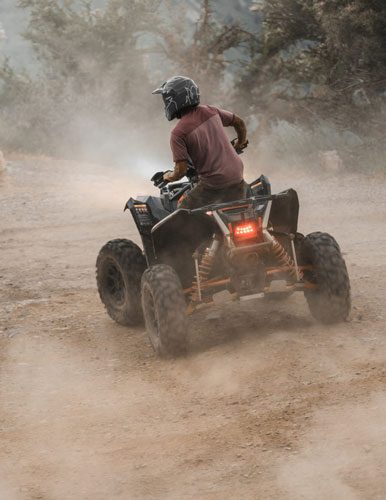 MOTORCYCLE, POWERSPORTS, RV LOANS
Motorcycle, Powersports and RV Financing & Refinancing
We pride ourselves on providing excellent service to our customers, whether you finance through us to purchase at a dealership of your choice or refinance an existing loan.
Customers love Ironhorse Funding because we offer:
Competitive rates and flexible terms
Easy, paperless contracting
5-star customer service
FINANCE SOLUTIONS FOR DEALERS
Let Ironhorse Funding help you close more deals with better financing options for more of your customers. Ironhorse Funding offers motorcycle and powersports financing programs with competitive rates, flexible terms, high advances, some of the best dealer participation available today. With dealer support seven days per week, we're here to help you close more deals.