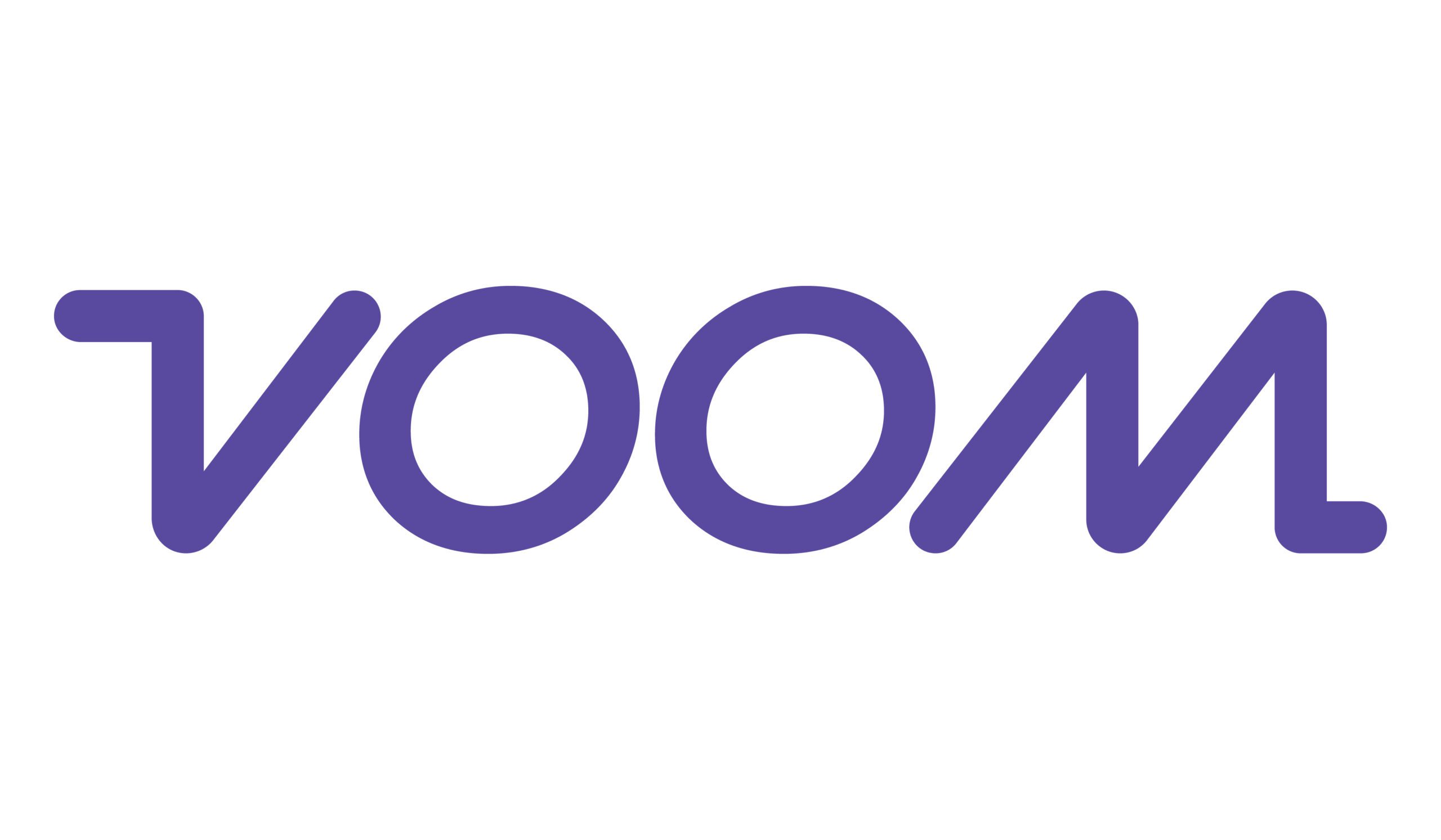 Financing and Refinancing for RV, Motorcycle and Powersports Loans
We pride ourselves on providing excellent service to our customers, whether you finance through us to purchase at a dealership of your choice or refinance an existing loan through our refinance department.
Customers choose Ironhorse Funding because we have access to:
Competitive rates
Flexible terms
Easy, paperless contracting
5-star customer service
REFINANCING COULD SUPPORT YOUR BUDGET
If you're paying too much on your RV, motorcycle, powersports, or personal watercraft loan, you could save money every month by refinancing your existing loan. Applying is quick and easy to see if you qualify for a loan that better suits your budget.
COMPETITIVE RATES AND TERMS YOU DESERVE
Ironhorse Funding has access to competitive rates and flexible terms. You could qualify for a lower rate, a term extension, or a combination of both. Our team will work with you to find a loan that fits your refinancing goals. And if your friends love saving money as much as you do, be sure to ask about our Refer A Friend program!
EXPERIENCE AND ACCESSIBILITY
Ironhorse Funding has worked with thousands of customers to refinance their existing loans. We have access to motorcycle refinancing programs for riders in more than 40 states and for lots of brands: Aprilia, Arctic Cat, Energica, Benelli, Beta, BMW, BRP, Can Am, CF Moto, Ducati, Enduro, GAS GAS, Harley-Davidson, Honda, Husqvarna, Indian, John Deere, Kawasaki, Kollter, KTM, KYMCO, Landmaster, Mahindra, Motoguzzi, MV Augusta, ODES, Polaris, Royal Enfield, Slingshot, Suzuki, Triumph, Vanderhal, Victory, Volcon, Yamaha, Zero.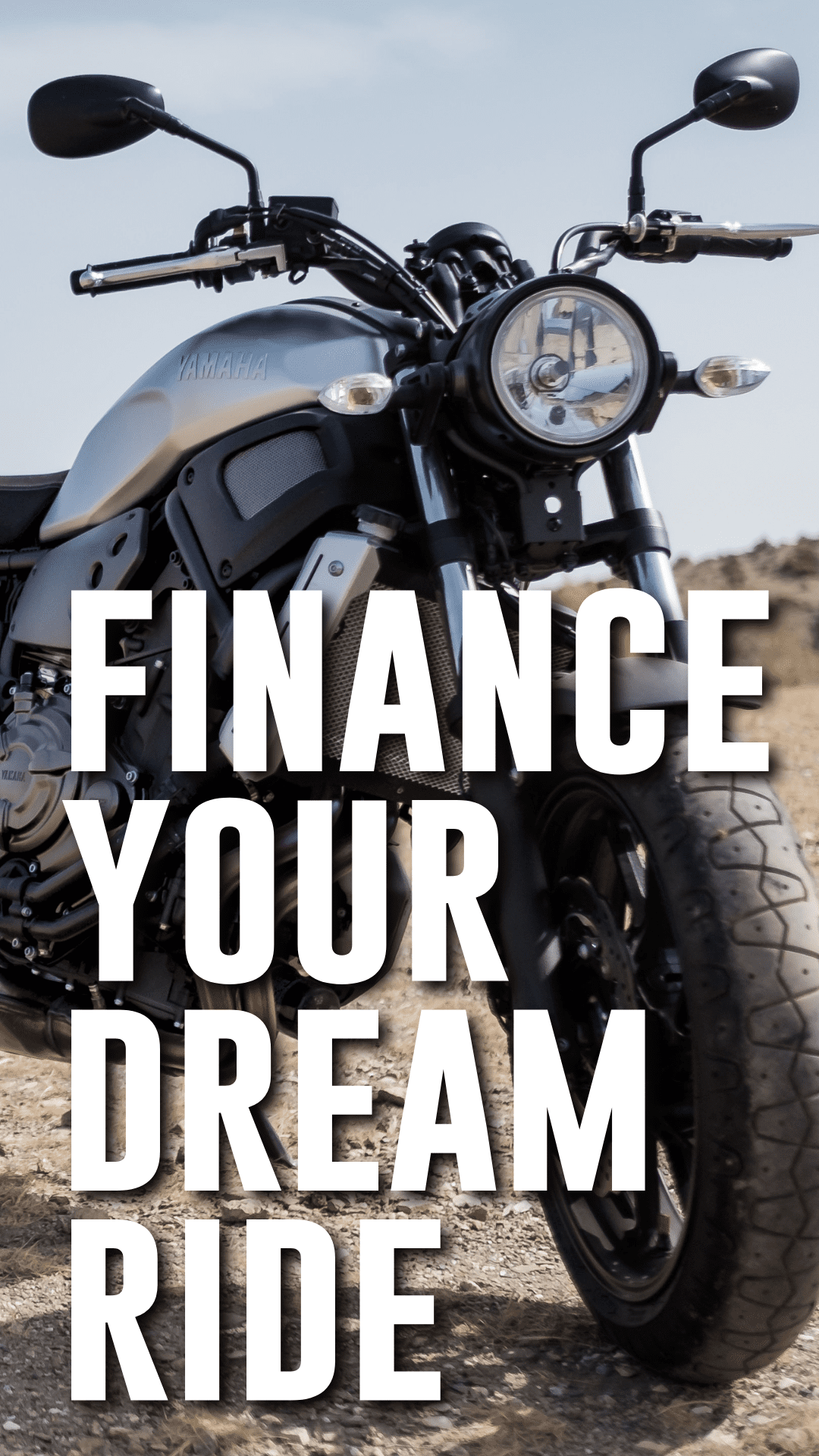 Ironhorse Funding offers access to motorcycle and powersports refinancing and financing for vehicles that are used for recreational or personal use. At this time, vehicles used in motorsport or for commercial use are not eligible.
Applicable Refinance States: AL, AZ, AR, CA, CO, CT, DC, FL, GA, ID, IL, IN, IA, KS, KY, MD, MA, ME, MI, MO, MT, ND, NE, NH, NJ, NM, NY, NC, OH, OK, OR, PA, RI, SC, SD, TN, TX, UT, VA, WA, WV, WY.
Applicable Finance States: AL, AR, AZ, CA, CO, CT, DC, FL, GA, IA, ID, IL, IN, KS, MA, ME, NC, ND, NE, NH, NJ, NM, OH, OR, PA, RI, SC, SD, TN, TX, UT, VA, WA, WV.
Financing applied for and processed through the Ironhorse Funding platform is originated by Ironhorse Funding or one of its lending partners. Refer to transaction specific disclosures and loan documents for details and additional information.
Ask About Protection Products
GAP provides peace of mind. If there's a total loss on your vehicle, GAP insurance covers the financial gap between the value of your ride and your remaining balance.
Tire and Wheel provides coverage in the event of damage to tires or wheels as a result of road hazards such as metal, nails, glass, debris, potholes, blowouts and more.
Vehicle service contracts are available at different term lengths for new and used rides to protect your vehicle after the dealer's or manufacturer's warranty has ended.