Explore More With a New Powersports Loan
ATV | Dirtbike | personal watercraft | snowmobile | utv
A Payment to fit your budget
Spending more than you'd like on your powersports loan? Consider a loan refinance to modify your loan term or secure a better rate. Our dedicated team is here to assist you in finding a loan solution tailored to your refinancing objectives.
Check your rate. See How much you could save
You could qualify for a lower rate, a term extension, or a combination of both. Apply for prequalification today to get instant rates. No social security number required, no impact to your credit score, and no commitment.
Currently accepting applications in the following states:
AL, AZ, AR, CA, CO, CT, DC, FL, GA, ID, IL, IN, IA, KS, KY, MD, MA, ME, MI, MO, MT, ND, NE, NH, NJ, NM, NY, NC, OH, OK, OR, PA, RI, SC, SD, TN, TX, UT, VA, WA, WV, WY.
Financing applied for and processed through the Ironhorse Funding platform is originated by Ironhorse Funding or one of its lending partners. Refer to transaction specific disclosures and loan documents for details and additional information.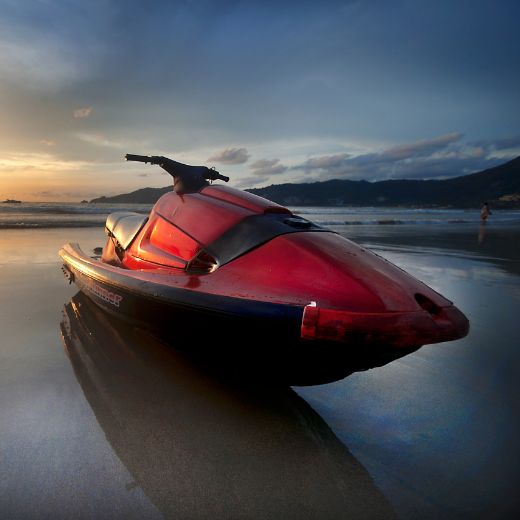 How Does Powersports Refinancing Work?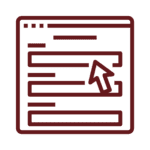 GET PREQUALIFIED
Apply online to get an instant prequalification offer. No impact to credit score. No commitment.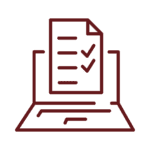 CHOOSE YOUR RATE
If you prequalify, review loan offers and select your rate and term. A loan specialist will reach out with details.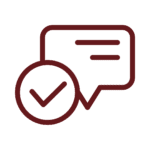 SUBMIT DOCUMENTS
If you're approved, securely upload the required documents through our mobile-friendly online portal.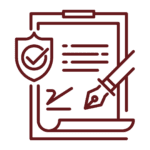 E-SIGN
Electronically sign for your new powersports loan and ride off on your next adventure!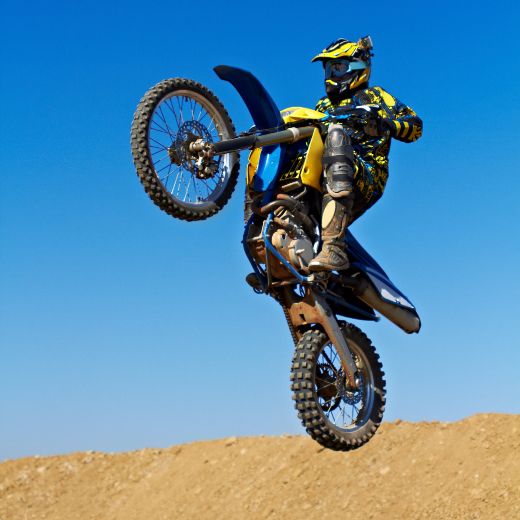 Why Refinance Your Powersports Vehicle?
You could qualify for a better powersport loan
Sometimes dealerships don't have access to the lowest rates. If your credit score has improved since you took out your current loan, you may qualify for a lower rate. You may even qualify for a lower rate if your credit score hasn't changed by adding a same-household co-borrower who has a better credit score.
Extend Your Loan Term: Need a little relief from monthly expenses? Refinance your powersports vehicle to extend the term of your loan. Even if you don't qualify for a better rate, it could lower your monthly loan payment by spreading it out over a longer term. It might just be the relief you need.
Reduce Your Loan Term: Refinancing your powersports vehicle to reduce the loan term could help you get out of debt sooner. If you can afford higher monthly payments, you could save big on interest in the long-run.
NO PAyment for up to 45 days
When you refinance your powersports vehicle through Ironhorse Funding, you can take advantage of up to 45 days before your first payment is due. Give yourself a break.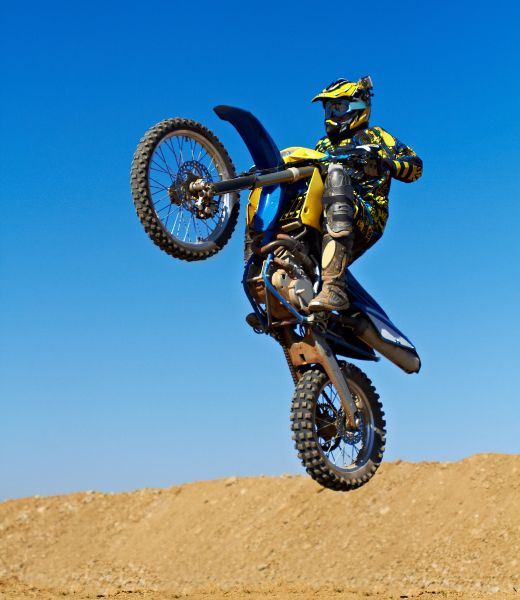 Powersports Refinancing Frequently Asked Questions
What is Powersports Refinancing?
Powersports refinancing is the process of applying for a new loan with an updated term or rate. Typically through a new lender. Essentially replacing your original powersports loan with a more favorable one.
What Credit Score Do I Need to Refinance My Powersports vehicle?
Ironhorse Funding qualifies applicants who have a credit score of 660 or above. Not sure where you stand? Apply to see if you prequalify for personalized loan offers with no impact to your credit score.
Find out how to get a copy of your Free Credit Report.
What Documentation Will I Need to Refinance My powersports vehicle?
Required documents will vary but most customers need to provide the following:
Driver's license
Proof of Insurance
Copy of your registration
10-day payoff from your current lender
How Soon Can I Refinance My powersports vehicle?
It's typically best to have at least six to nine months of on-time payment history before you apply to refinance your existing powersport loan.
What type Powersport vehicle can i refinance?
Ironhorse Funding offers powersports refinancing for ATVs, UTVs (side by side), dirtbikes, snowmobiles, and personal watercraft.
What Is The Best Powersport Loan Term?
Ironhorse Funding offers powersport refinancing term lengths ranging from 24 months to 84 months. Qualifications are based on a number of factors including loan amount and credit quality. The best powersport loan term will depend upon your financial goal and qualifications.
What Is The Best Powersport Refinance RATE?
Powersports refinance rates vary based on a number of factors including credit score, loan amount, down-payment, and economic factors. The best way to see what rate you qualify for is to apply for a powersports refinance through our online prequalification application. Get instant rates if you qualify. No commitment.
What Are the Eligibility Criteria to Refinance My powersports vehicle?
The applicant should be 18 years of age or older, live in state where Ironhorse Funding is accepting applications, the powersports vehicle should not be older than a 2010 model*, 250 cc or greater, and should not have more than 40,000 miles on it.
*age criteria can change based on the manufacturer.
Still Got Questions About Powersports Refinancing?