The Best Entertainment at St. Pete BikeFest 2023
St. Petersburg, Florida is revving up for one of the most exciting events of the year – St. Pete BikeFest 2023. Scheduled from November 16th to the 19th, this event promises an exhilarating mix of live music, thrilling competitions, and unforgettable experiences for all bike enthusiasts. With an incredible lineup of entertainment, there's no doubt that BikeFest 2023 will be a memorable and action-packed weekend for attendees.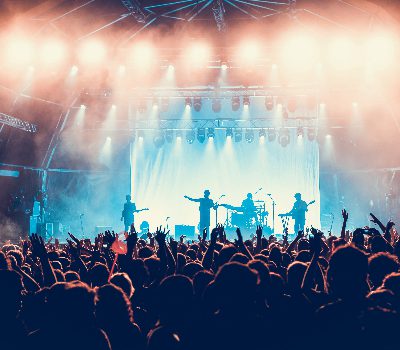 Thursday, November 16th
The event kicks off with a bang on Thursday, November 16th, featuring two fantastic bands:
Liliac – 7pm: Get ready to be blown away by the rock n' roll prowess of the young and talented Liliac. This family band is known for their high-energy performances and will set the stage on fire.
Iron Maidens – 9pm: If you're a fan of the legendary band Iron Maiden, then the Iron  Maidens are a must-see. This all-female tribute band will bring the spirit of Iron Maiden to life with their electrifying performance.
---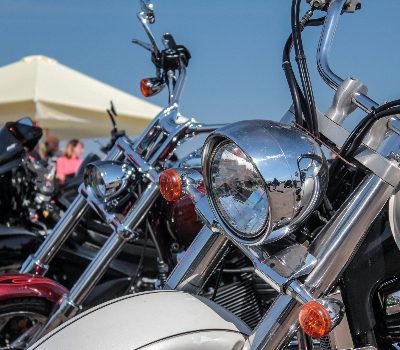 Friday, November 17th
Friday offers a day filled with exciting events, from bike shows to music:
The Supply Chain – 1pm: Start your day with the groovy tunes of The Supply Chain, setting the stage for the upcoming festivities.
Full Throttle Bike Show – 2pm: Admire some of the most impressive and customized bikes in the Full Throttle Bike Show.
Burnout Competition – 5pm: Witness the ultimate display of skill and power in the Burnout Competition, where riders push their bikes to the limit.
Queensryche – 9pm: As the evening progresses, Queensryche will take the stage, delivering their iconic progressive metal sound.
---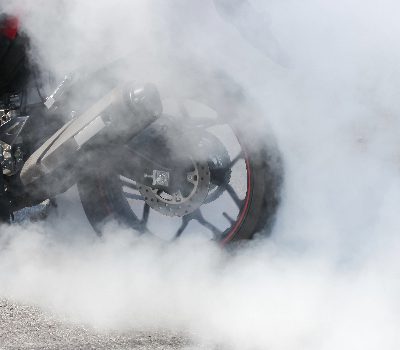 Saturday, November 18th
Saturday offers a diverse range of activities and live entertainment:
Sunshine Skyway Charity Ride w/Paul Sr. – 9am: Join the charity ride led by Paul Sr. and contribute to a noble cause while enjoying the beautiful Florida scenery.
Rock & Wrestling – 3pm: Experience the unique fusion of rock and wrestling, a thrilling and action-packed spectacle.
Reign Bikini Contest – 5:30pm: Witness the beauty and charm of the Reign Bikini Contest.
Tommy DeCarlo – 9pm: As the night unfolds, Tommy DeCarlo will take the stage, sharing his remarkable vocal talents.
---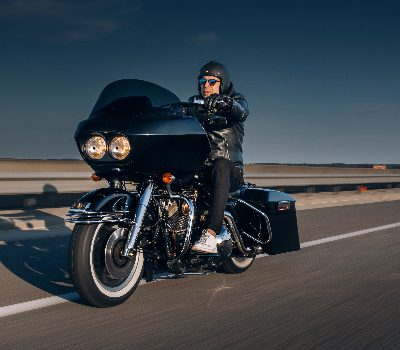 Sunday, November 19th
Sunday brings the event to a close with some exciting highlights:
Bikeshow Mafia Bike Show – 11am: Don't miss the Bikeshow Mafia Bike Show, featuring some of the most incredible and unique motorcycles.
Tribucon – 1pm: Enjoy the tunes of Tribucon, as they create a lively atmosphere for your Sunday afternoon.
2023 Street Glide Raffle – 5pm: The grand finale, the 2023 Street Glide Raffle, where one lucky winner will take home an incredible prize.
---
St. Pete BikeFest 2023 promises to be an unforgettable experience for motorcycle enthusiasts and music lovers alike. With a packed schedule of live performances, thrilling competitions, and a wide variety of entertainment, this event is sure to provide an action-packed weekend that you won't want to miss. So, mark your calendar and get ready to rock and roll in St. Petersburg, Florida this November!