Loans for New & Used Motorcycles
Check your rate. apply in minutes.
Skip the hassle and apply for a motorcycle loan through our easy online prequalification application. Our dedicated motorcycle loan specialists will guide you through the process. If approved, you can confidently walk into the dealership of your choice with your approval in hand.
Apply now to get on the road faster!
Save Time at the Dealership
Streamline your motorcycle buying experience with Ironhorse Funding. Say goodbye to long hours at the dealership fretting over financing options. Our motorcycle finance program (new and pre-owned vehicles) is time-saving, hassle-free, and rider-friendly.
Currently accepting applications in the following states:
AL, AZ, AR, CA, CO, CT, DC, FL, GA, ID, IL, IN, IA, KS, MA, ME, ND, NE, NH, NJ, NM, NC, OH, OR, PA, RI, SC, TN, TX, UT, VA, WA.
Financing applied for and processed through the Ironhorse Funding platform is originated by Ironhorse Funding or one of its lending partners. Refer to transaction specific disclosures and loan documents for details and additional information.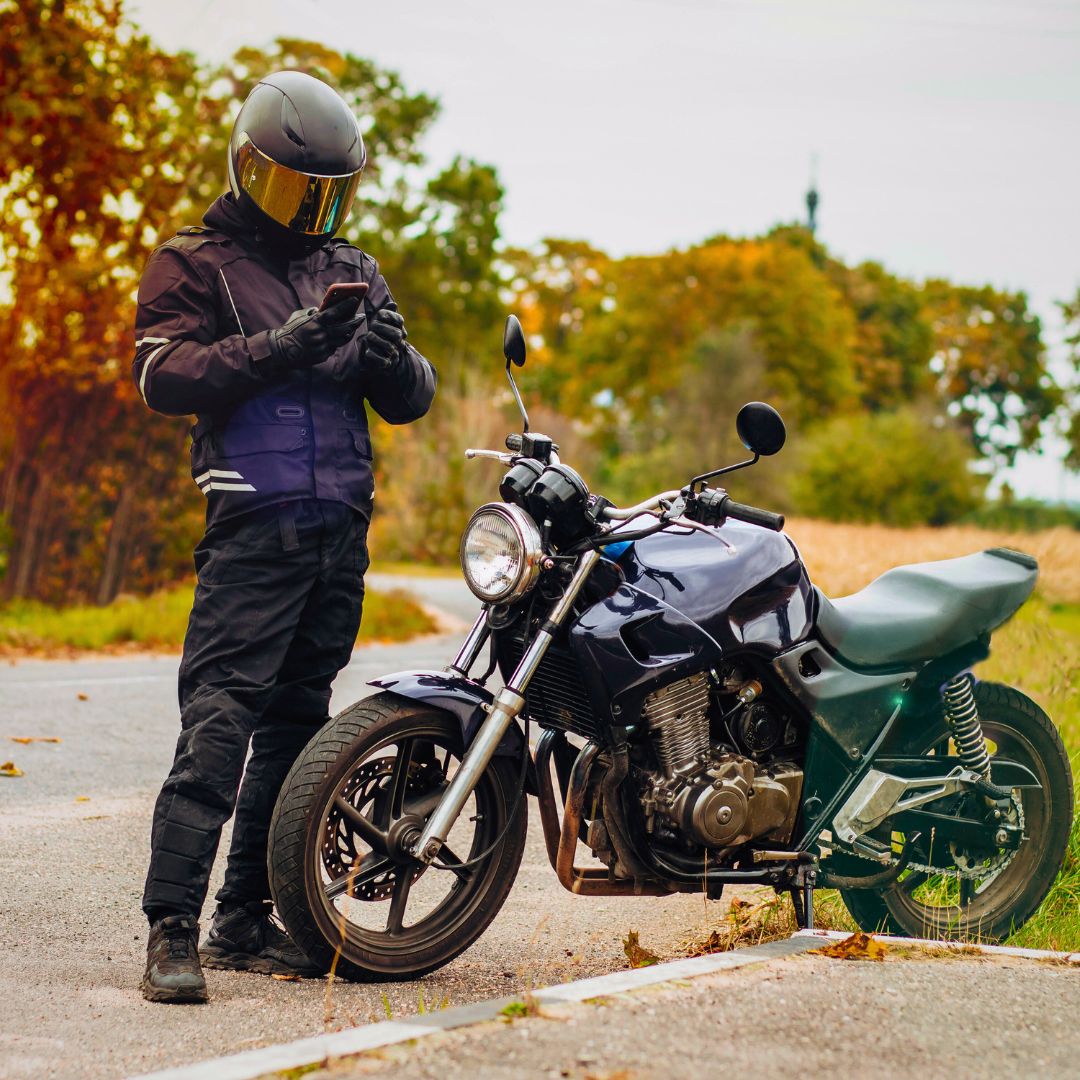 How Does Motorcycle Financing Work?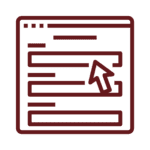 GET PRE-QUALIFIED
Apply online to get an instant pre-qualification offer. No impact to credit score. No commitment.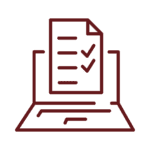 CHOOSE YOUR RATE
If you prequalify, review offers and select your rate and term. A loan specialist will reach out with details.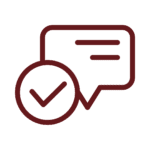 SUBMIT DOCUMENTS
If you're approved, securely upload the required documents through our mobile-friendly online portal.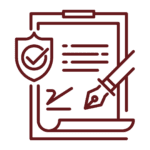 GET YOUR RIDE
Electronically sign for your new motorcycle loan, take your offer to the dealership, and get your ride.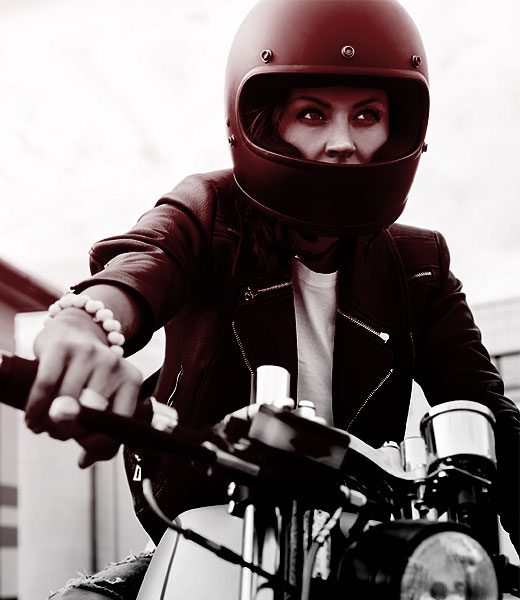 Why Finance Your Motorcycle Through Ironhorse Funding?
Don't get locked into dealer financing. Explore all your motorcycle finance options.
Competitive Motorcycle Finance Rates
We offer competitive motorcycle finance rates including zero-down options for those who qualify. Apply to see if you qualify for personalized loan offers with no impact on your credit score.
Qualified applicants can select a loan term ranging from 24 months up to 84 months. Keep your monthly motorcycle loan payment low or pay off your loan sooner; you have the flexibility to choose.
NO PAyment for up to 45 days
When you finance your motorcycle through Ironhorse Funding, you can take advantage of up to 45 days before your first payment is due.
Download the Ironhorse Funding app to access/update your account information, make a payment, set up future payments, and view payment history.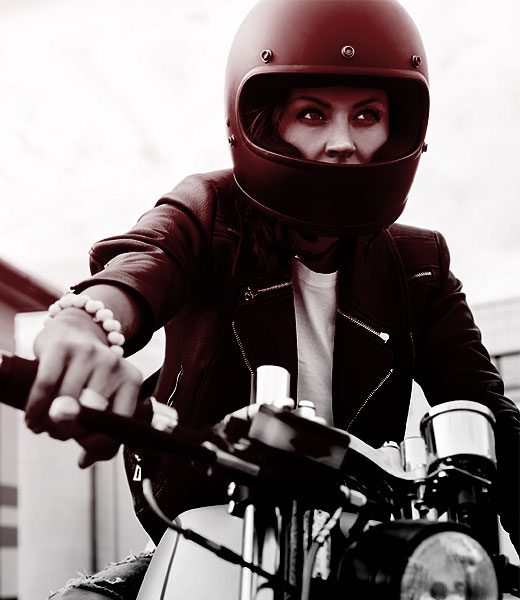 Motorcycle Finance Frequently Asked Questions
What is Motorcycle financing?
Motorcycle financing is the process of providing funds for a motorcycle purchase often obtained by a third party, such as Ironhorse Funding, in the form of a motorcycle loan with an agreed upon rate and term length of the loan.
What Credit Score Do I Need to finance My Motorcycle?
Ironhorse Funding qualifies applicants who have a credit score of 660 or above. Credit score is not the only factor in determining your qualification for motorcycle finance. Apply to see if you qualify for personalized loan offers with no impact to your credit score.
Find out how to get a copy of your Free Credit Report.
What Documentation Will I Need to finance My Motorcycle?
Required documents will vary but most customers need to provide the following:
Driver's license
Proof of insurance
Bill of Sale
Aprilia, Benelli, BMW, CanAm, CFMOTO, Ducati, Energica, Harley-Davidson, Honda,  Husqvarna, Indian, Kawasaki, Kollter, KTM, Motoguzzi, Moto Morini, MV Augusta, Royal Enfield, Slingshot, Spyder, Suzuki, Triumph, Vanderhall, Victory, Yamaha, Zero.
What Is The Best Motorcycle Loan Term?
Ironhorse Funding offers flexible motorcycle finance term lengths ranging from 24 months to 84 months to those who qualify. Qualifications are based on a number of factors including loan amount and credit quality. The best motorcycle finance term will depend upon what fits within your financial goals.
What Is The Best Motorcycle finance RATE?
Motorcycle finance rates vary based on a number of factors including credit score, loan amount, and down payment. The best way to see what rate you qualify for is to apply for motorcycle financing through our online prequalification application. Get instant rates if you qualify. No commitment.
Do You FInance Private Party Sales?
At this time, we do not finance private party sales. The motorcycle must be purchased from a dealership.
Still Got Questions About Motorcycle Financing?
Protection Products for Your Motorcycle
Cover Yourself From the Unexpected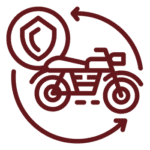 GAP INSURANCE
GAP provides peace of mind. If there's a total loss on your vehicle, GAP insurance covers the financial gap between the value of your ride and your remaining balance.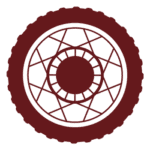 TIRE AND WHEEL COVERAGE
Tire and Wheel provides coverage in the event of damage to tires or wheels as a result of road hazards such as metal, nails, glass, debris, potholes, blowouts, and more.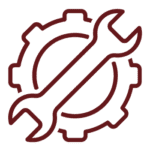 VEHICLE SERVICE CONTRACT
Vehicle service contracts are available at different term lengths for new and used rides to protect your vehicle after the dealer's or manufacturer's warranty has ended.
Discover More Motorcycle Finance Content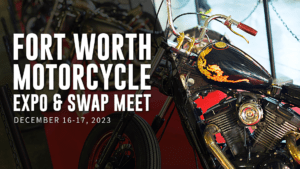 Whether you're a seasoned motorcycle enthusiast, a vendor looking to showcase your products, or someone simply seeking a unique and festive experience, this event has something for everyone.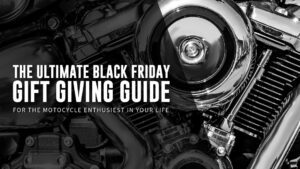 This Black Friday, make your motorcycle rider's day with a thoughtful and practical gift that complements their passion for riding.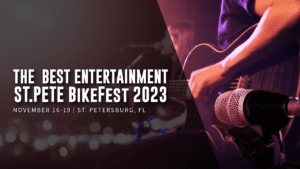 Live performances, thrilling competitions, and a wide variety of entertainment, this is an action-packed weekend you won't want to miss.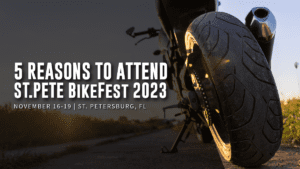 With thrilling entertainment, bike shows, shopping, and a chance to support a good cause, this event has something for everyone.
Questions About Motorcycle Financing?